Addovation
According to our amazing employees
Team Member Spotlights
What is the best thing about working at Addovation?

Addovation offers stability and gives you freedom to learn and explore new business areas. For me, it's also the right size of company. Not too big so that it's hard to navigate between departments, but big enough to find the right competence. And I know that people have said it before me, but it's feels like we're part of a family even though we are working from 9 different offices across the world.

Why Addovation?

When I started at Addovation, I didn't have much working experience within the ERP field, but what really interested me in this position was my interest in knowing how such a system can support the main business processes within a company, especially companies within the manufacturing industry. Also, when I started working at the Stockholm office it was newly opened, and I found it really exciting to see how you can branch out a business. In fact, these days we are moving into a new office here in Stockholm, so now we have room for new colleagues and further growth!
We are driven by our values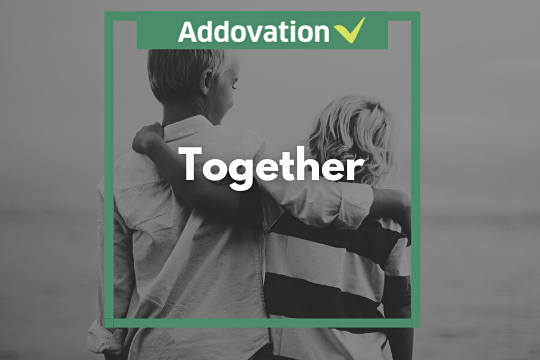 Our strength is working as one team. Collaboration and knowledge sharing brings success to our customers.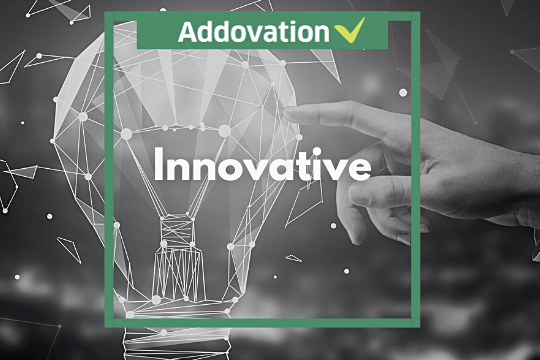 Finding new solutions and ideas is in our dna. Innovation unlocks new values for us and our customers.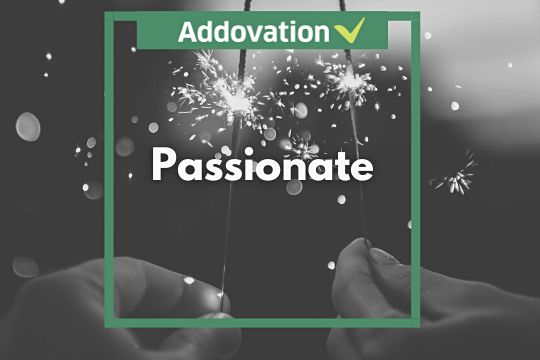 Having fun at work is important! The spark of passion feeds motivation and commitment.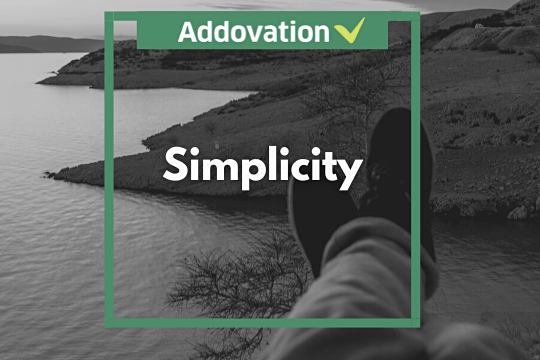 At Addovation we are uncomplicated and helpful. We strive for simplicity and sustainability in everything we do.