Addovation
According to our amazing employees
We are driven by our values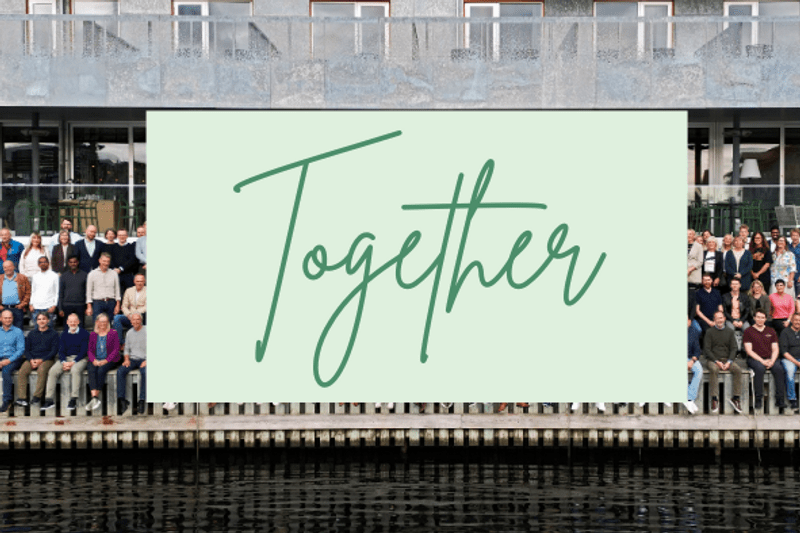 Our strength is working as one team. Collaboration and knowledge sharing brings success to our customers.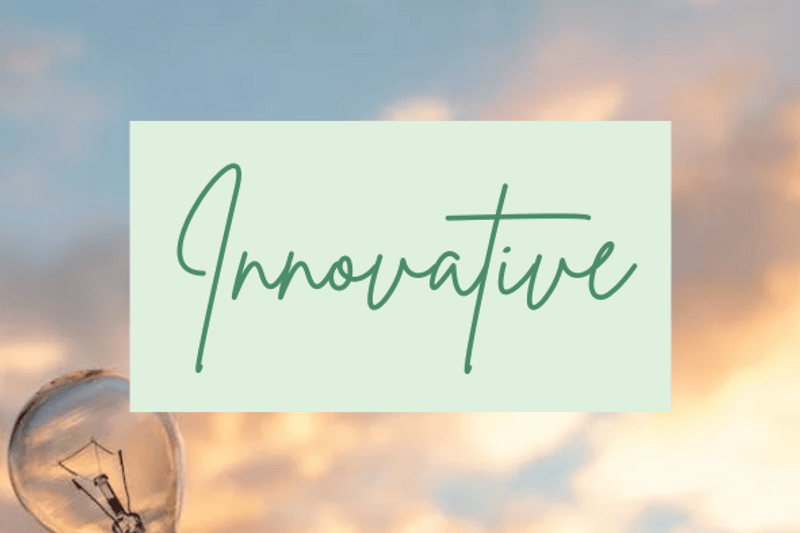 Finding new solutions and ideas is in our dna. Innovation unlocks new values for us and our customers.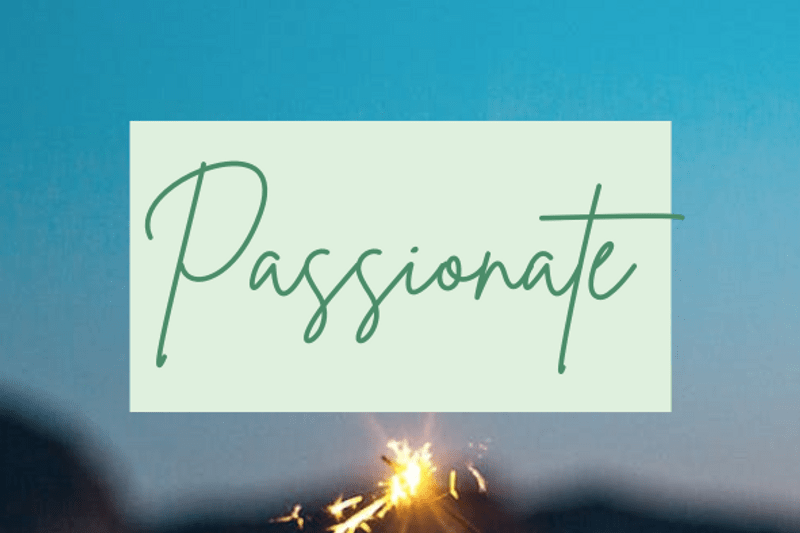 Having fun at work is important! The spark of passion feeds motivation and commitment.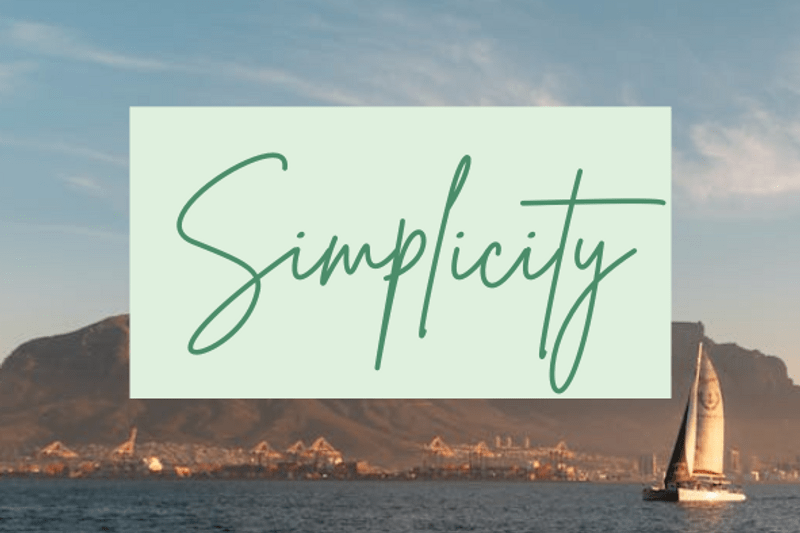 At Addovation we are uncomplicated and helpful. We strive for simplicity and sustainability in everything we do. Smooth sailing!